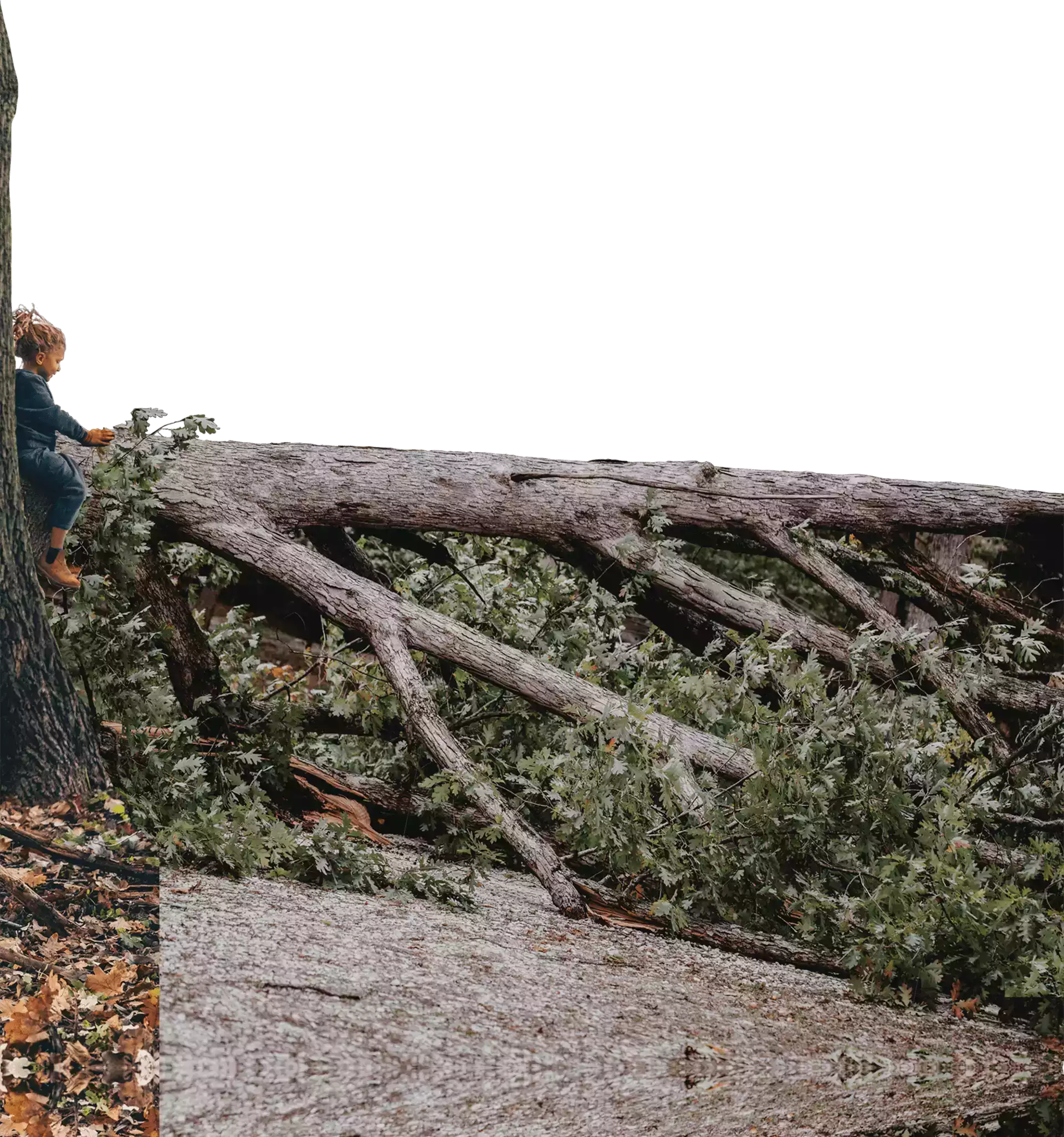 for children younger than 100years old
packed with sound journeys, guided meditations, breath work, affirmations, gratitude & self love practices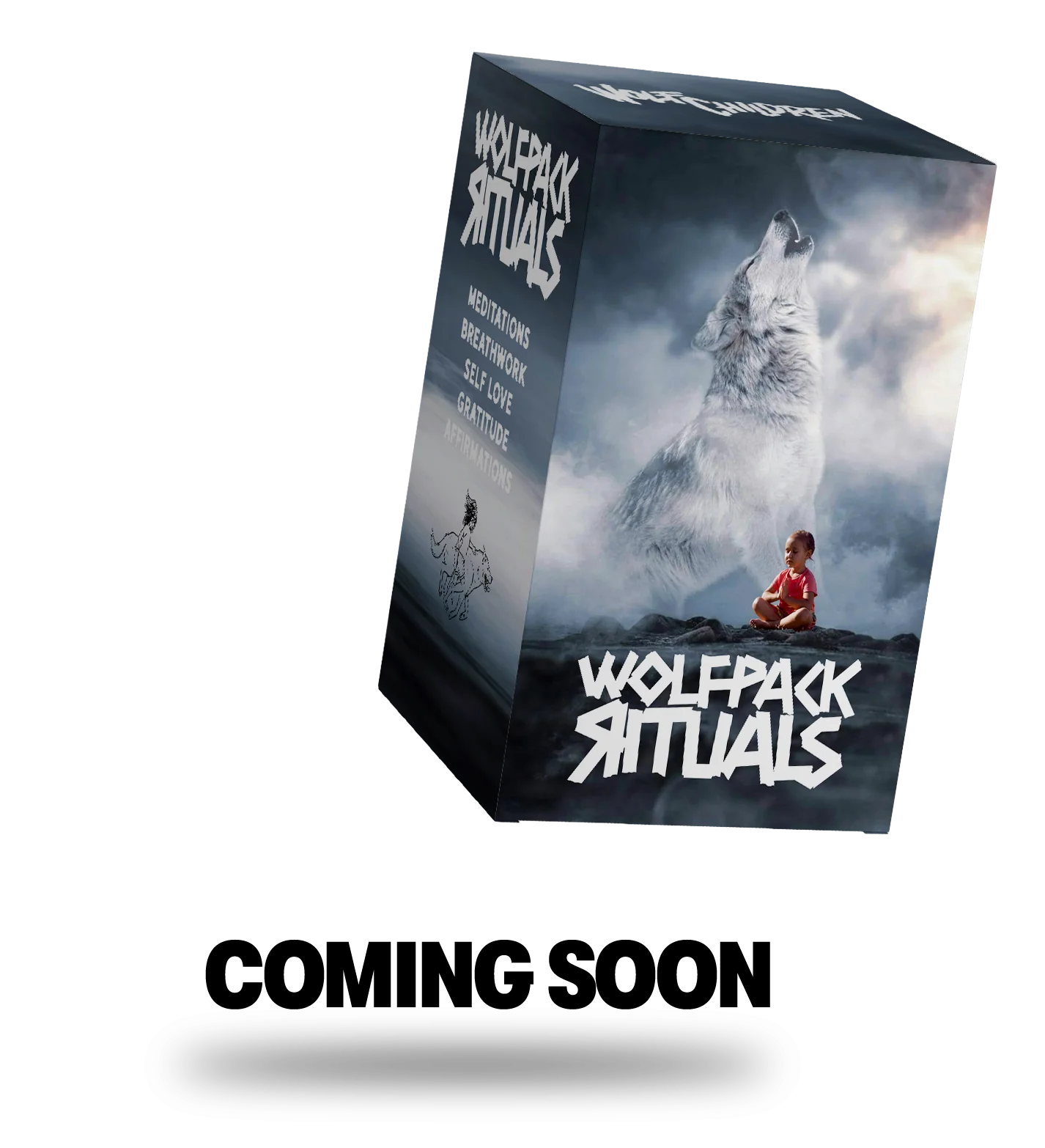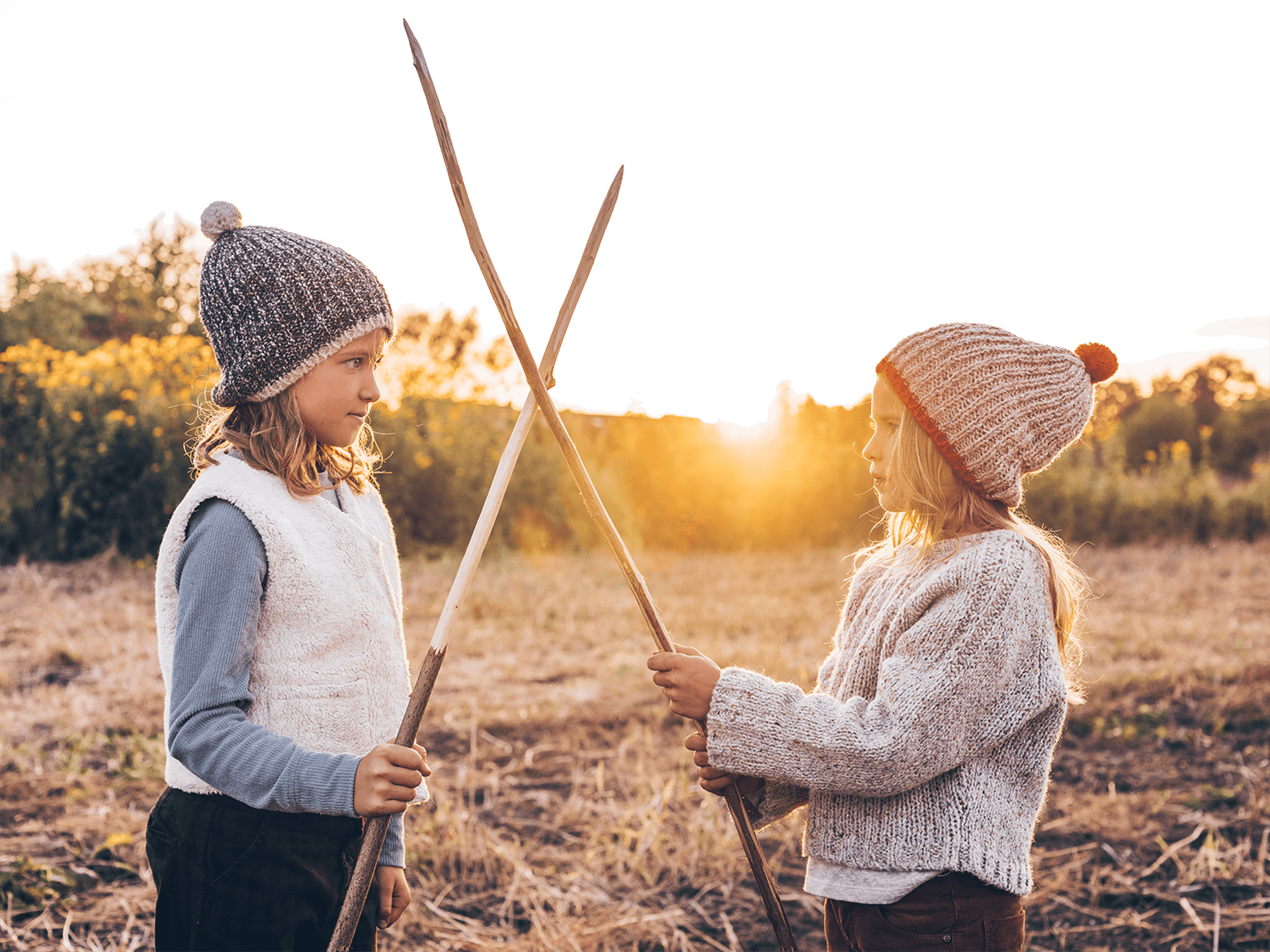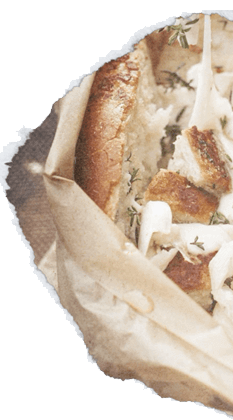 Wolfpack Rituals
Mindfulness is an essential skill that helps children to better understand and manage their emotions, concentrate more effectively, and cultivate empathy. This 11 day challenge is the perfect introduction to the magic of mindfulness. Coming soon.
More info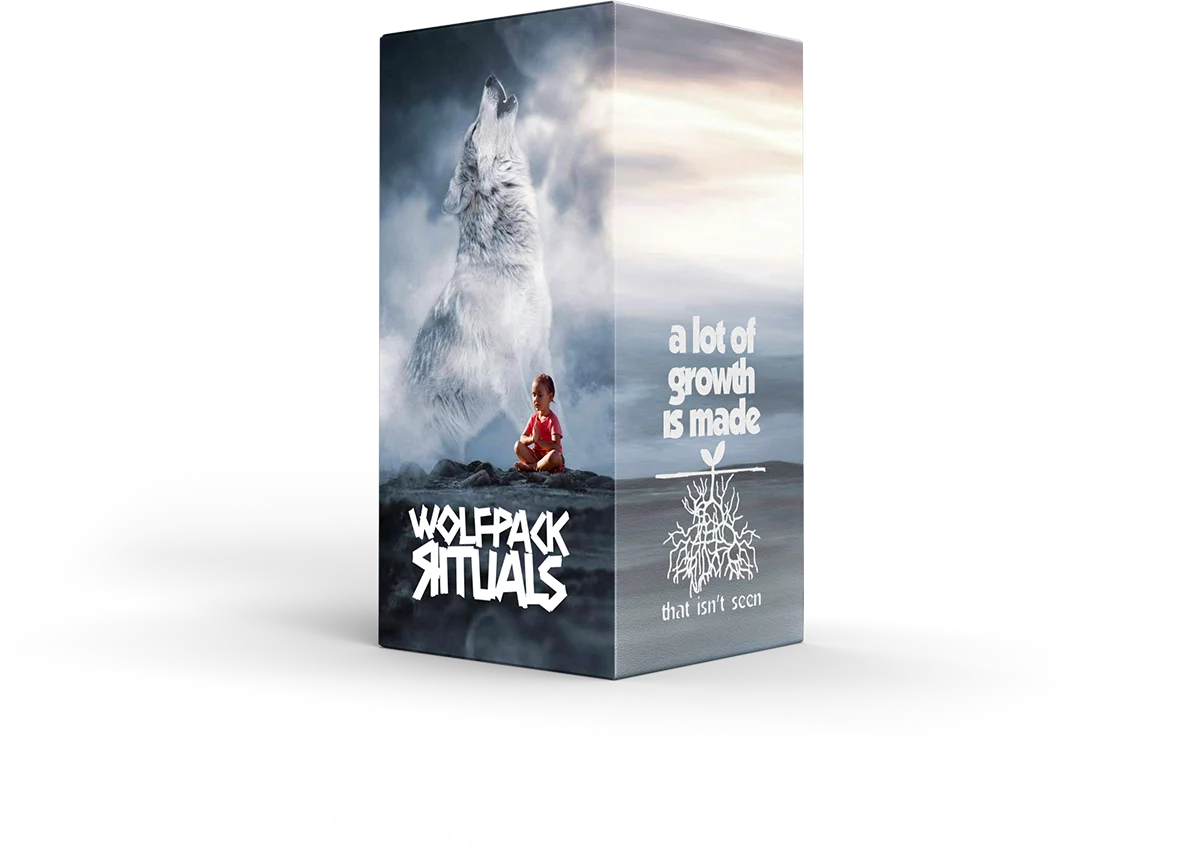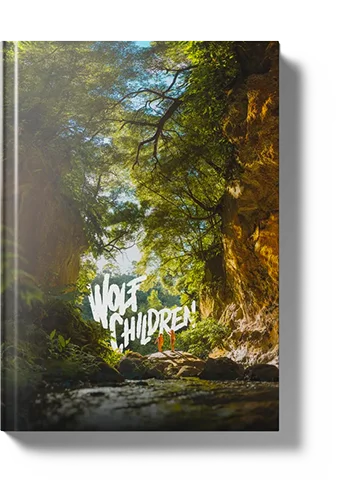 Wolf Children - The Book
The wildest book of the decade, full of inspiring stories and adventures for young families who don't want to fall into the trap of screen time. Coming 2024.
More info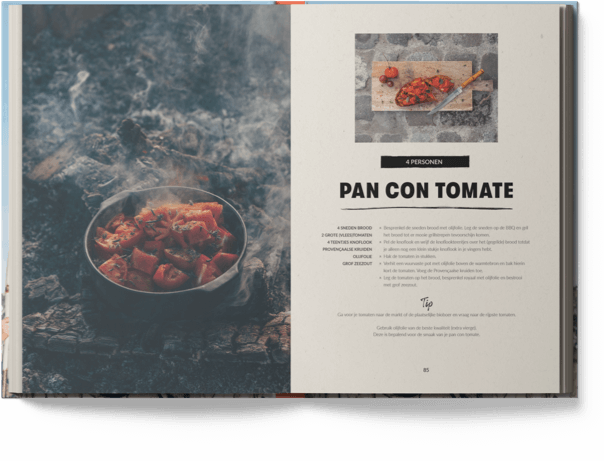 Recipes
Get comfy around the campfire and try one of our delicious recipes! Recipe e-book coming soon. In the mean time, head over to our Youtube channel for a starter or two... 🔥
More info