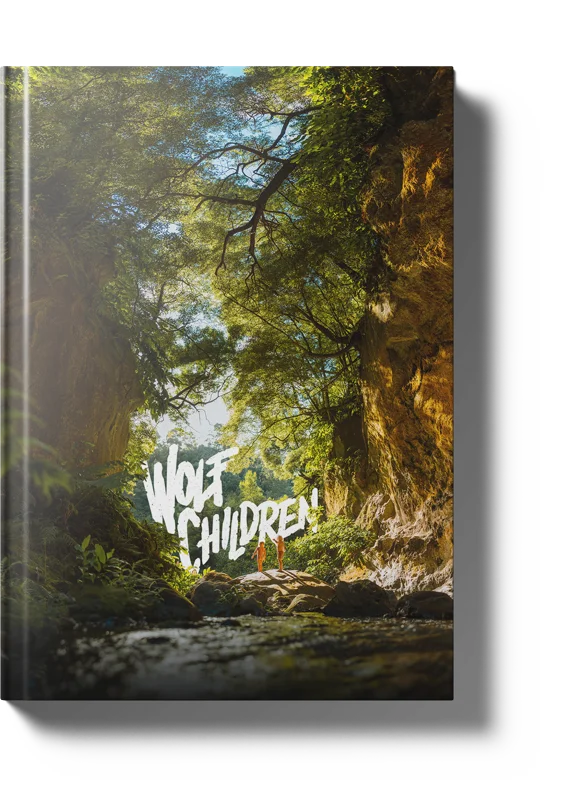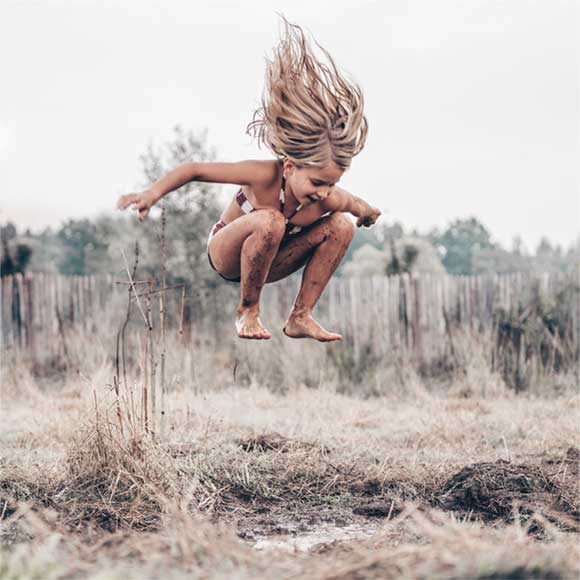 Stories
They make up so many of our childhood memories. Our imaginations took us to all sorts of places, it made us envision heroes and villains and conjure up magical places. They were powerful catalyst for some great adventures. So we took this inspiration and we brought it to life in the outdoors.
But it seems we've forgotten how to do this, with smart phones, smart homes, gadgets. Eyes glued to screens, we become passive participants in our lives.
The wolf children and their adventures are the perfect example of how we can change that. And get back to actively creating our own.