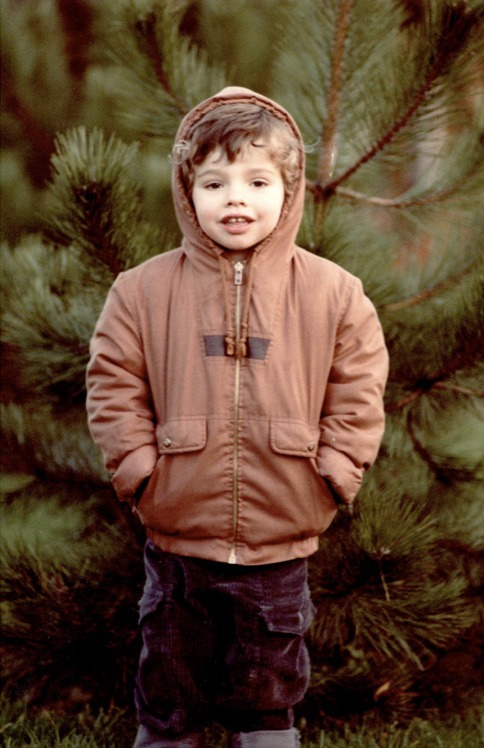 Richard Van der Vieren is an art director, filmmaker, photographer and author. The past 10 years he's been around the world and back more than once (a year). From Hawaii to Iceland, Mozambique, New Zealand… His job: documenting the lives and times of some of the world's biggest artists and athletes. People like Steve Aoki, Bam Margera and Marshmello all spent time in front of his cameras.
When he's not living the fast life, he trades the tourbus (or private jet) for a house in the woods or his van. There you can find him on the other side of the curve… Slow living, working on his own productions at his own pace.
Originally from Belgium, but chances are slim you'll find him there. You'll have more luck seeing him in the Azores, South Africa, Iceland, or somewhere in the middle of nowhere… roaming with the wolves.


www.richardvandervieren.com
instagram.com/richardvandervieren